Today I saw a picture from an arcade in Great Yarmouth, UK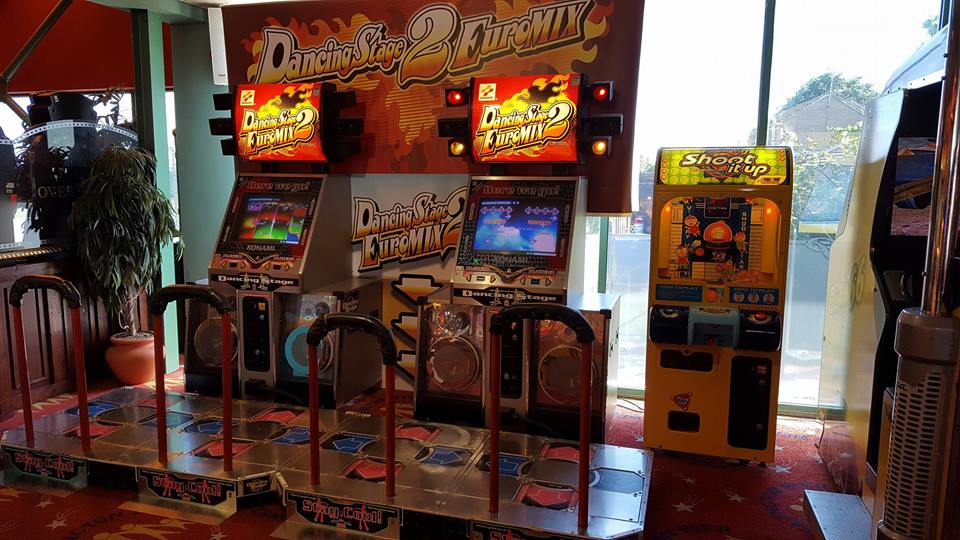 I was immediately curious about how i could get those banners, because they are awesome. I then messaged several arcades in Great Yarmouth.
I messaged people through the internet on the other side of the world to ask about a dance game banner. Life is funny.