CISSP, New Role, Rattly Exhaust, DDR still dumb
I took a class for the CISSP certification. Its a hell of a certification, honestly, and 5 days of cramming was not enough. This is ONE of the books.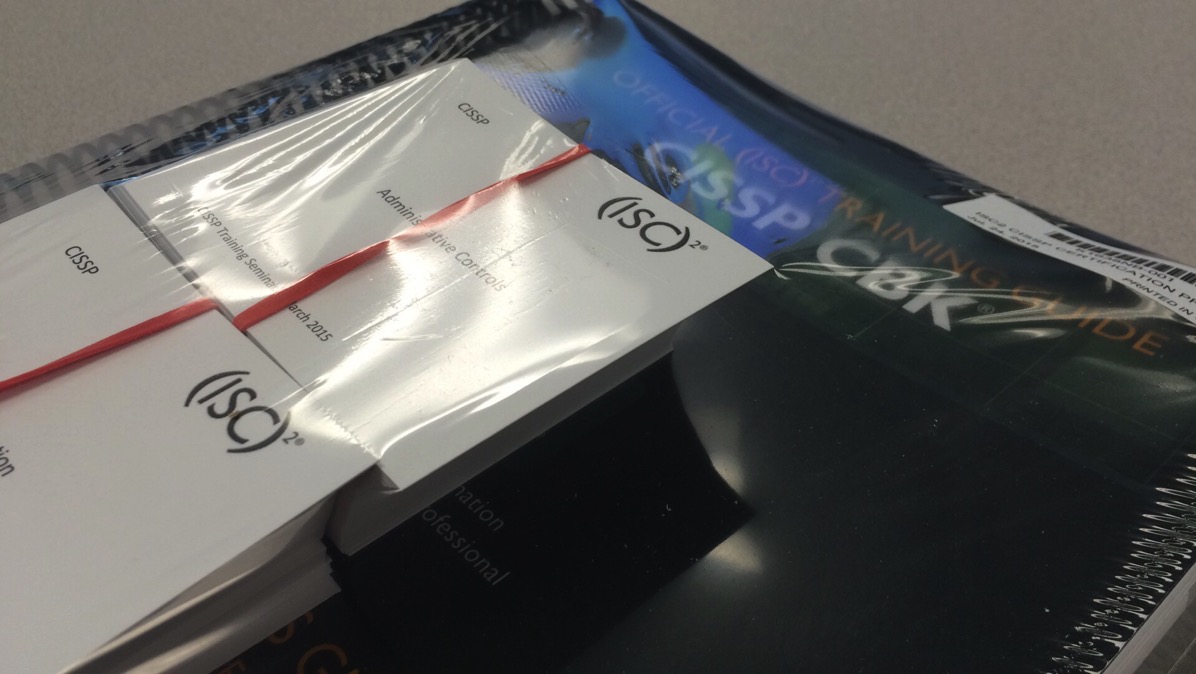 Its really intense. After the ITIL Foundations exam (which, honestly, is easy, and I'd be upset if you actually tried and failed), the CISSP harkens back to the old Apple cert exams, no brain dumps, just a bunch of knowledge that you have to know, intrinsically. The course was the first week of August, but they couldn't get me into the test center until September 16. Thats really irritating. Here's hoping.
I got a new job (after being promoted), so thats a thing. Its some sort of project lead.
My car just dinged 175k, so thats a thing. Its got a rattly exhaust, and I'm going to get my spark plugs replaced for the first time. The place I take my car has this blind black lab named Beauty, she's really awesome. Here she is, and I can hardly handle it: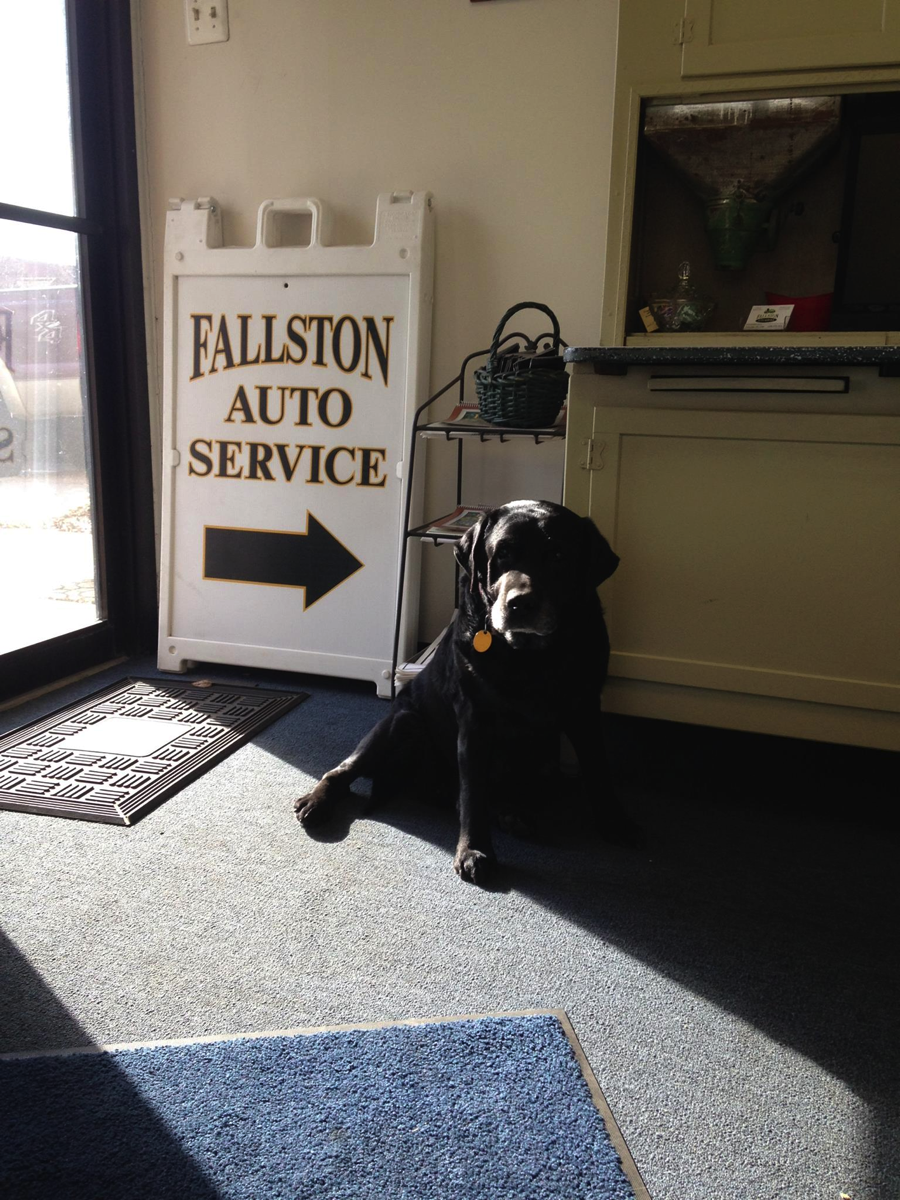 She might be blind, but every dog loves Uncle Jesse's Patented Neck Scratch ™(r). Ugh, going there to get my car worked on is awesome but it'd be weird if i just hung out and played with the dog while they fix me car. I'll just work from the mechanic's shop. Thats not weird. Right?
I've played DDR for a long time, and recently Game Play upgraded their SN2 to 2014 and the back to X3. I finally got an actual machine AAA, even though its not really a AAA. I'LL TAKE IT.