I did another transport yesterday. It is really a great experience… If you have a car and a half a tank of gas, you should try!
I met a dog, Ryder, who basically wanted to be AS CLOSE AS POSSIBLE to me. He was absolutely adorable!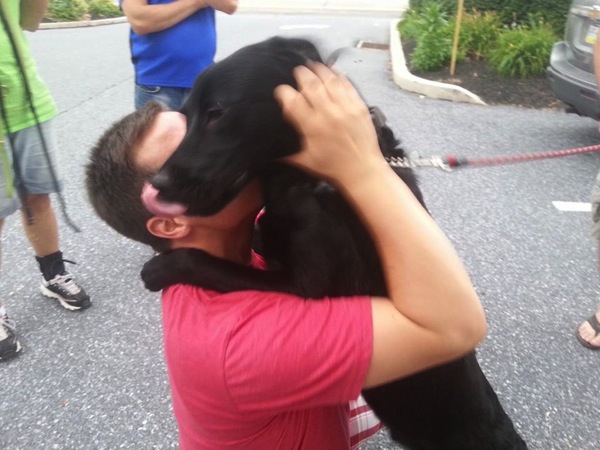 Additionally, I actually transported a Tibetan Mastiff (maybe.. who knows) named Kobu. This dog looked like a lion, and his head was ridiculously massive. He absolutely could NOT understand how to lay down on my back seat. In the picture below, he had it sorted, but he spent an hour writhing around and falling off the seat. It was hilarious and pathetic.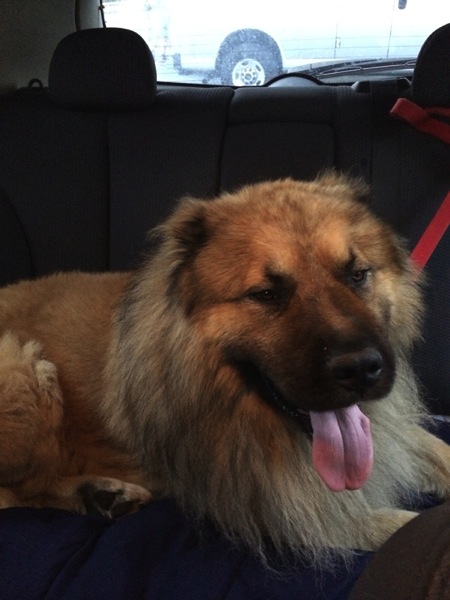 Anyhow, if you'd like to get involved, let me know. We can always use more drivers!